Specialists In
INDUCTION HEATING
We at FenTec are specialists in all induction heating services
World Wide
EXPERIENCE
Our engineers have experience and knowledge in a variety of different projects throughout the world
Maintenance of
LEGACY EQUIPMENT
Providing assistance for equipment that is either no longer supported by the original supplier or are receiving poor service support from the original supplier.
WE ARE COMMITTED TO DELIVERING EXCELLENCE
FenTec Ltd is your partner in finding technical solutions to the challenging environment of the onshore and offshore oil and gas industry.

With our experience and focus on performance FenTec Ltd guarantees a personal and hands on approach to make it work. Our engineers have gained a wealth of experience working on both onshore and offshore projects worldwide we have a proven track record in both the development and operation of the latest processes and developments within the pipe lay industry.
SAFETY

Safety is of up-most importance to us at FenTec. We strive to make a hazardous free environment for both staff and clients alike.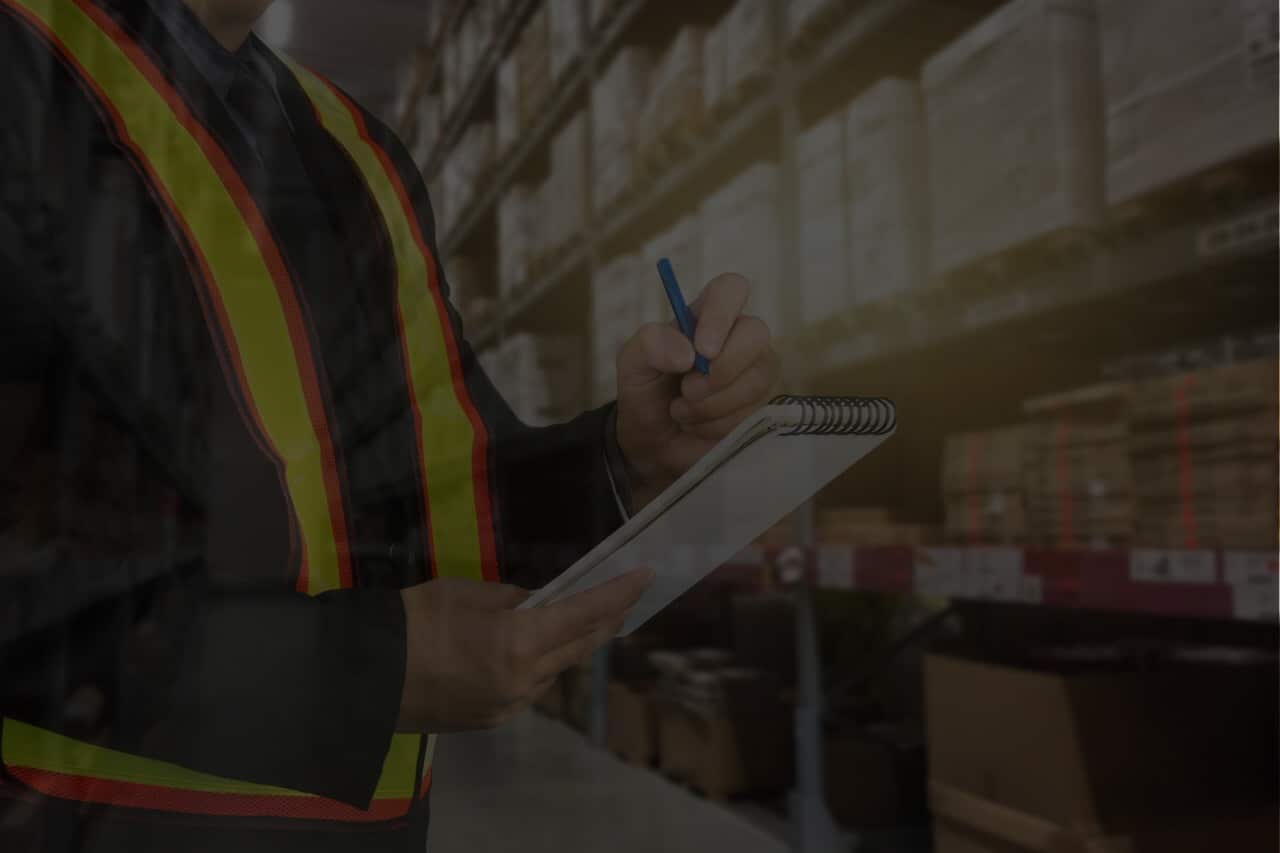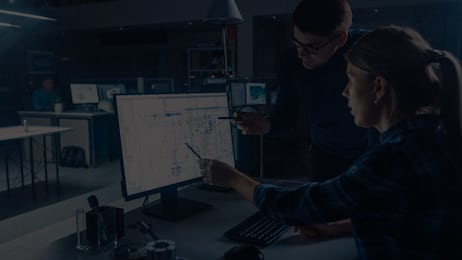 INNOVATIVE DESIGNS

Innovative designs bringing us to the forefront of industry. We offer class leading heating and technology.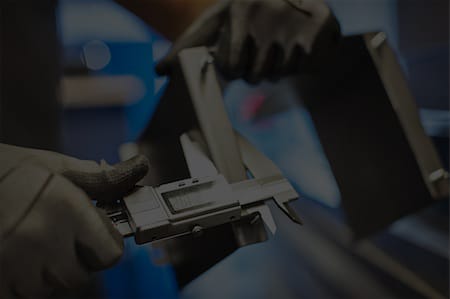 DESIGN & MANUFACTURING

Bespoke design and manufacturing process which works with the client every step of the way to guarantee a personal approach to make your project a success.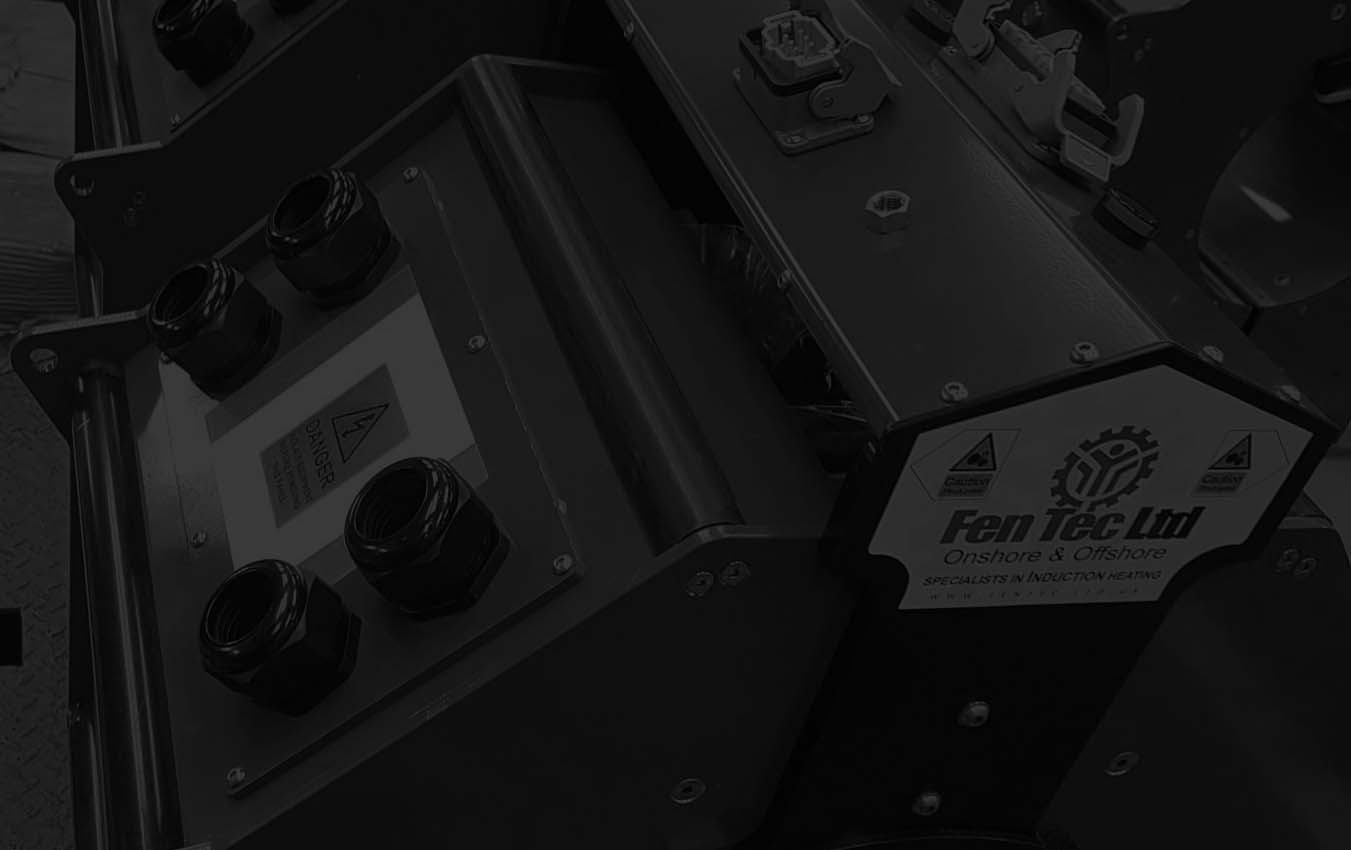 Project assistance and technical solution services.
We can add value to any pipeline project across following areas.
– Induction Heating Specialists
– BGAS certified inspectors (CSWIP)
– PQT support services
– PPT support services
– All aspects of Field Joint Coating
– Heat profile technical assessments
– Reports to assist in new project equipment selection
– Supplying reports to assess current equipment suitability
Specialists in the design of bespoke water cooled induction coils.
– Designed and manufactured to meet your specific project requirements
– Optimised design of equipment with an emphasis on ease and speed of maintenance by a standardised approach to replacement parts
– Integrated safety systems and machine protection
– Ergonomic design to allow for one man operation
– Weight optimisation by the use of lightweight yet strong composite materials
Specialists provider of fully integrated induction systems.
– Standard 20ft Container based solutions consisting of
– Either integrated chilled water, sea water or air blast cooling systems
– Integrated induction power source to match your application requirements
– Integrated control system ranging from manual operation to a fully automated PLC controlled HMI system
How to reach us
Office Email - Enquiries@fentec.ltd.uk

Office Phone - +44 (0) 7852 251514

Office Adress - FenTec LTD, Meadowvale, Hartlepool, TS27 3HH
Email us
Bill Fenwick - Company Director
Bill@fentec.ltd.uk

Jeanette Fenwick - Company Director
Jeanette@fentec.ltd.uk

Katie Smith - Business Administrator
Katie@fentec.ltd.uk
Phone us
Phone - +44 (0) 7852 251514

24 Hour Emergency Contact
+44 (0) 7852 251514